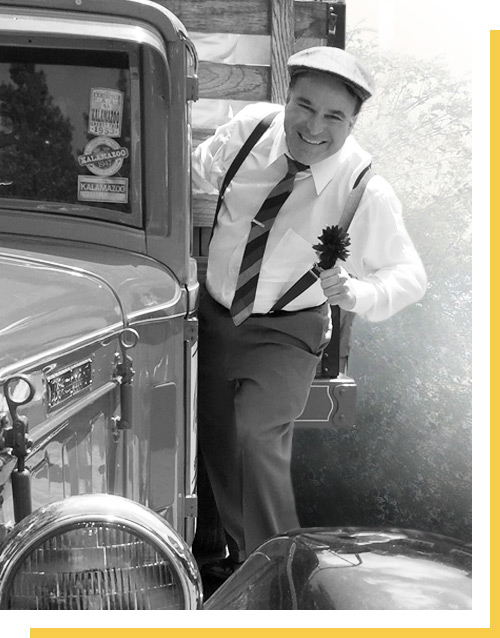 I am a versatile Creative Manager who leads with a unique creative vision that results in substantial return-on-investment to corporate stakeholders.
Communication Through Smart Design is my method of developing compelling visual imagery, artistic design solutions, branding, and storytelling. I transform complicated business, financial, and marketing concepts into graphics and digital media platforms that inform, inspire, and engage audiences.
I am personable, reliable, receptive, and practice high ethical standards. I offer a compelling blend of insight, discovery, and imagination to meet each project's business requirements and marketing objectives with successful results.
Located in Orange County, I am central to the creative hubs of Los Angeles and San Diego, California.
As a reliable and dependable one-stop-shop. I provide the time, resources, creativity, talent, and proven experience needed to get the job done.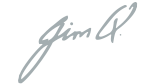 TREASURED EXPERIENCES
TESTIMONIALS
" As a dedicated supporter of Seal Beach Community Television, Jim engages in community projects and works well his co-producers to achieve positive and professional results. "
Robin Fort-Lincke
SBTV-3 PEG Station Manager
" Jim has the ability to visualize and simplify a given message and convey it with a stylized and imaginative approach within the media arts."
James A. Figueroa
Assistant Superintendent - DACE LAUSD
" I have come to know Jim as a "go-getter" who guides his team with vision, perseverance, and creative direction. "
Dr. Bernardo Sandoval
Director, Technology - DACE LAUSD
" Jim holistically blends graphics into the entire message, continually looking for the most impactful approach."
Linda Ames
P.R Manager - Commerce Energy
" He consistently demonstrated creativity through the execution of print collateral, our corporate website, T.V. commercials and video development. "
Jane Fletcher-Saginaw
V.P. Marketing, Commerce Energy
" Jim's varied background and extensive skill sets allow him to work effectively on a broad range of communication projects."
Jim Burch
President, Altisima Marketing
" Jim has saved our company thousands of dollars annually by creating and presenting intelligent solutions. He is a talented individual possessing exemplary leadership and creative skills."
Alberto O. Cruz, P.E.
Account Manager, CTS Cement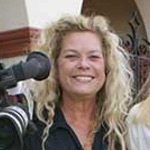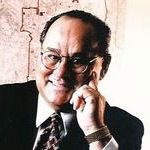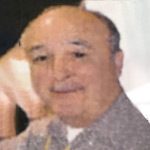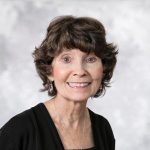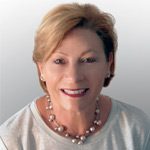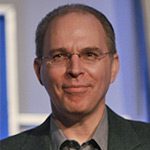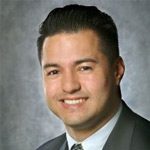 LIFE-LONG LEARNER
APPLICATIONS
DESIGN SHOWCASE
PORTFOLIO
VALUE PROPOSITION
MY SIX CORE VALUES
01
AUTHENTICITY
I have high regard for consistency and transparency while integrating values and principles that result in the professional growth of others.
02
MAKING A DIFFERENCE
My top priority is taking action that leads to making a positive impact. I am a go-to person for solutions and project management that earns team respect.
03
COLLABORATIVE
I encourage perspectives different from my own that lead to the exploration of creative ideas from multiple stakeholders.
04
REPUTABLE
A listener who encourages best-practice methods that drive the marketing team to successful branding and imaginative strategies.
05
INTEGRITY
I value the importance of keeping promises and fulfilling expectations to build trust that enhances the creative process.
06
SMART DESIGN
I am passionate about the strategy of design, and not just the art of design.
I'm here to help! Give me a call or send me an email. I would love to discuss the possibilities.
6475 E. PCH #332, Long Beach, CA
Email: jimquinlan@jimquinlan.com